FAST TRACK TO US GREEN CARDS - Assisting families around the world to become permanent residents of the United States.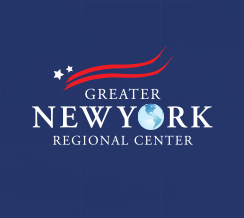 January 17, 2019
King of Queens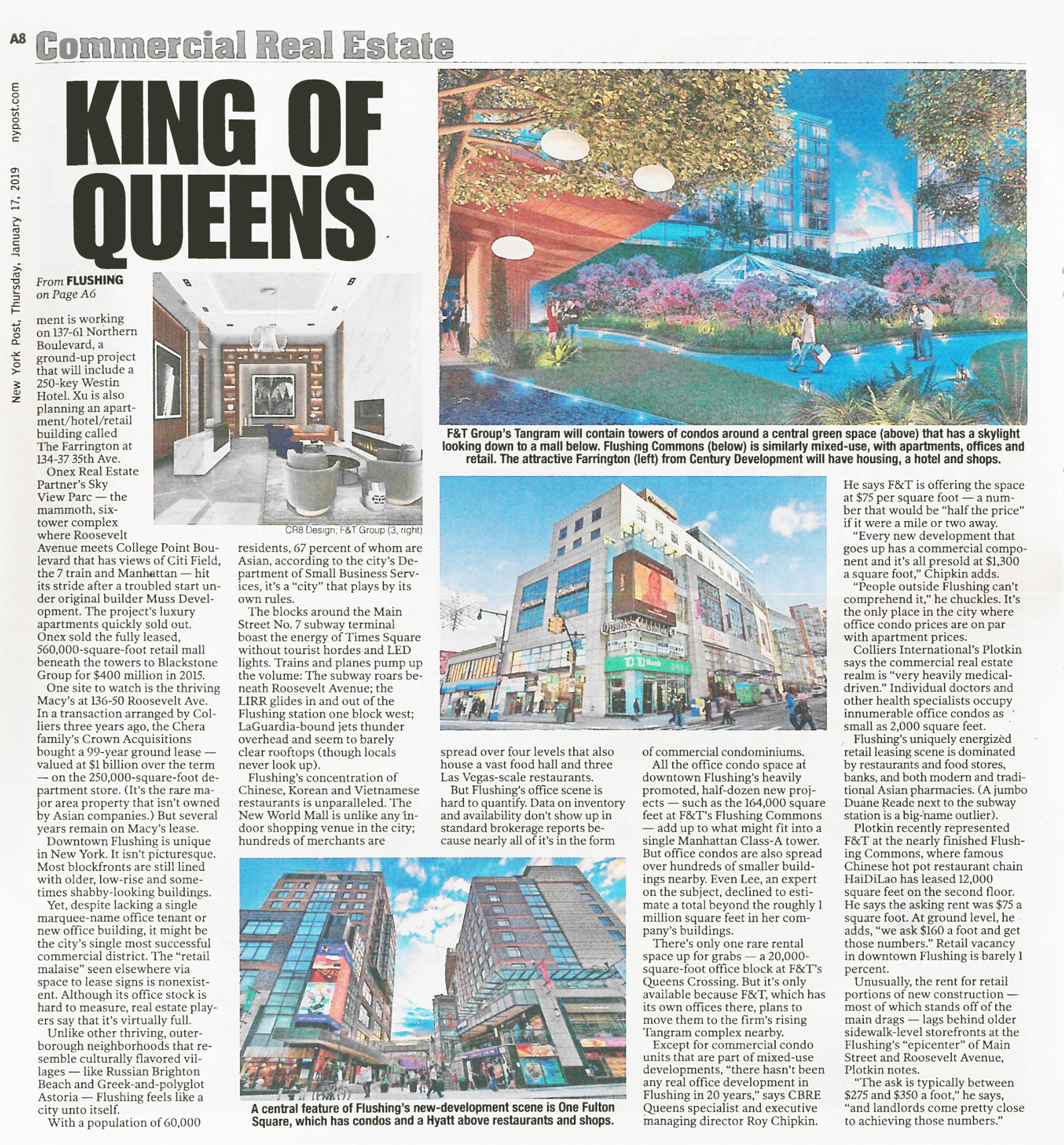 More Project News
September 23, 2021

PR Newswire: Lifestyle Brand MINISO Premieres Its First New York City ...

Globally inspired lifestyle brand MINISO will open its doors in Flushing debuting early 2022 NEW YORK, Sept. 22, 2021 /PRNewswire/ — Flushing's newest hotspot, Tangram, today announced the signing of global powerhouse lifestyle brand MINISO's flagship store in New York. With more than 4,500 stores worldwide, MINISO will open its doors to New Yorkers for the first time in

view more
September 15, 2021

Flushing Tangram development launches sales within second residential ...

Residences are now available for purchase at the new 16-story tower at Tangram, a 1.2-million-square-foot development located in the heart of downtown Flushing. Leading development firms F&T Group and SCG America announced the launch of Tangram's second 132-unit residential building that will be infused with modern elegance designed by award-winning architect and interior designer Jean-Gabriel

view more
June 3, 2021

Flushing businesses see slow but steady rebound

QUEENS — Nan Xiang Xiao Long Bao is one the most popular restaurants in Downtown Flushing. The soup dumplings attract foodies from all over the city. Before the COVID-19 pandemic, it was a destination for dining. But manager assistant Alice Lin said the business model changed during the pandemic. While the number of people coming

view more
NO OFFER TO SELL ANY SECURITY IS MADE BY THIS WEBSITE. THE INFORMATION ON THIS WEB SITE IS NOT AN OFFER TO SELL OR SOLICITATION OF AN OFFER TO BUY AN INTEREST IN ANY INVESTMENT OR FOR THE PROVISION OF ANY INVESTMENT MANAGEMENT OR ADVISORY SERVICES. ANY SUCH OFFER OR SOLICITATION WILL BE PURSUANT TO EXEMPTIONS FROM REGISTRATION REQUIREMENTS SET OUT IN APPLICABLE SECURITIES LAWS AND MADE ONLY BY MEANS OF DELIVERY OF A CONFIDENTIAL PRIVATE OFFERING MEMORANDUM RELATING TO A PARTICULAR INVESTMENT TO QUALIFIED INVESTORS IN THOSE JURISDICTIONS WHERE PERMITTED BY LAW. PAST PERFORMANCE IS NOT INDICATIVE OF FUTURE RESULTS.