September 1, 2018
The 10 Most Affordable Neighborhoods in New York City
NEW YORK, NY — New York City living isn't exactly what most would call cheap. But, though New Yorkers pay top dollar for less-than-desirable apartments, some neighborhoods get more bang for the buck than others.
A data analysis conducted for the New York Post by number-crunching startup Localize.city measured local neighborhoods in Manhattan, Brooklyn, Queens and the Bronx. It used a cost-per-room metric to reveal the best deals, taking into account that most New Yorkers live in shared homes with families or roommates.
Each neighborhood in the city with more than 10,000 residents was scored for factors like ease of commute, crime rate, number of noise complaints, green spaces and bike friendliness. The top 25 percent most expensive neighborhoods were then removed, leaving only more affordable ones.
Brooklyn and the Bronx performed the best for cost and quality.
Here's a look at the top 10 neighborhoods:
Manhattan
Roosevelt Island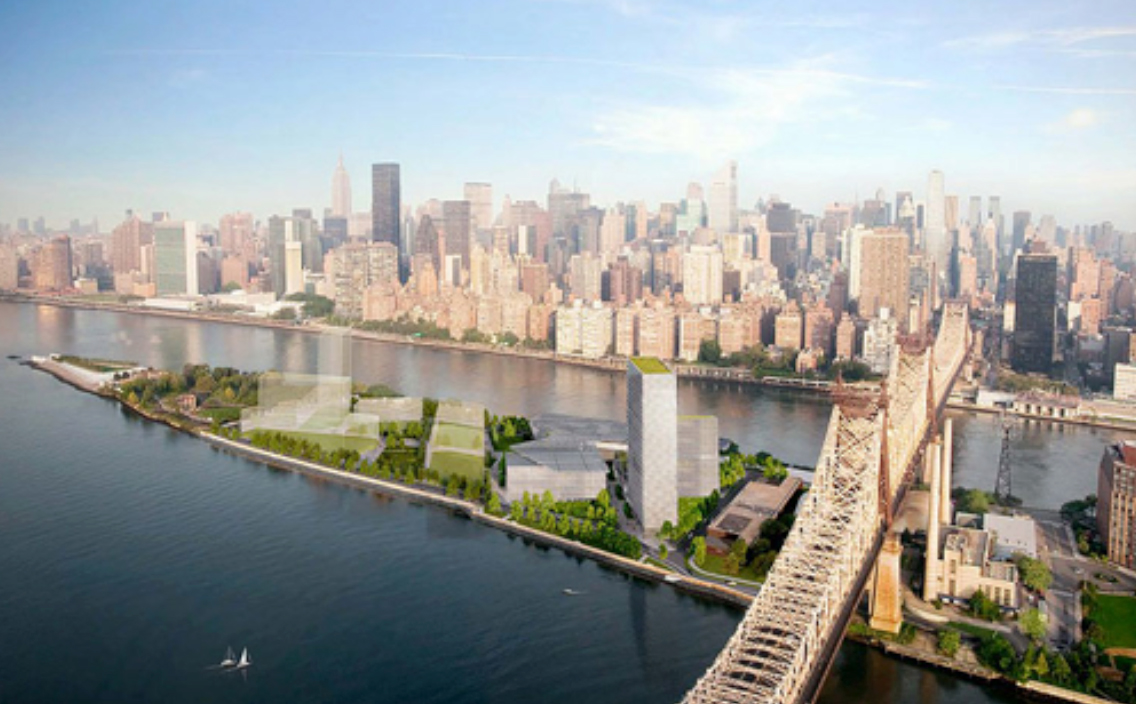 (Photo courtesy of the National Renewable Energy Laboratory)
This island may be across the river from the Upper East Side, but that doesn't mean it has the same ritzy reputation. A renovated co-op goes for just $800 per square foot.
Most buyers already live on the island in rented apartments and homes, said Corcoran broker Tania Arias via the New York Post. The F train and tram makes their commutes a breeze.
Washington Heights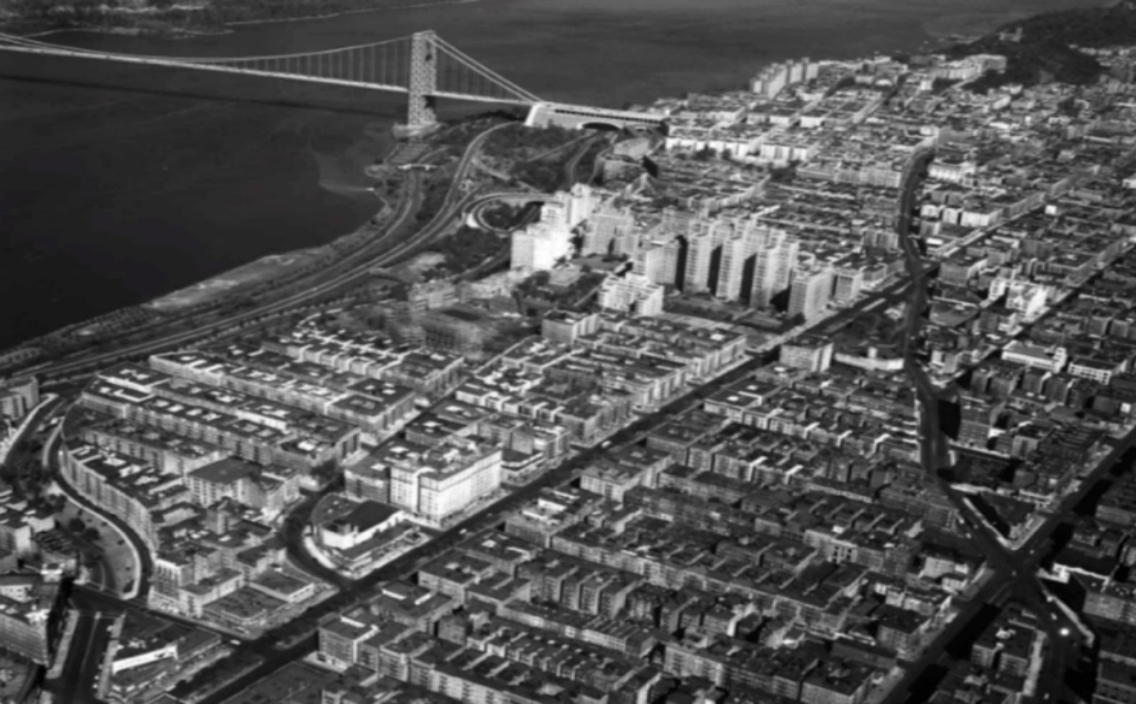 (Photo courtesy of the New York State Department of Education via the New York State archives)
Prices are on the up and up in this Upper Manhattan neighborhood, said Warburg Realty broker Joel Moss via The Post, but there are still deals to be had: $818 per square foot deals, to be exact. If you're looking for Manhattan living with a towny feel, this may be the spot for you. But hurry — Moss said these prices will not last long.
Brooklyn
Windsor Terrace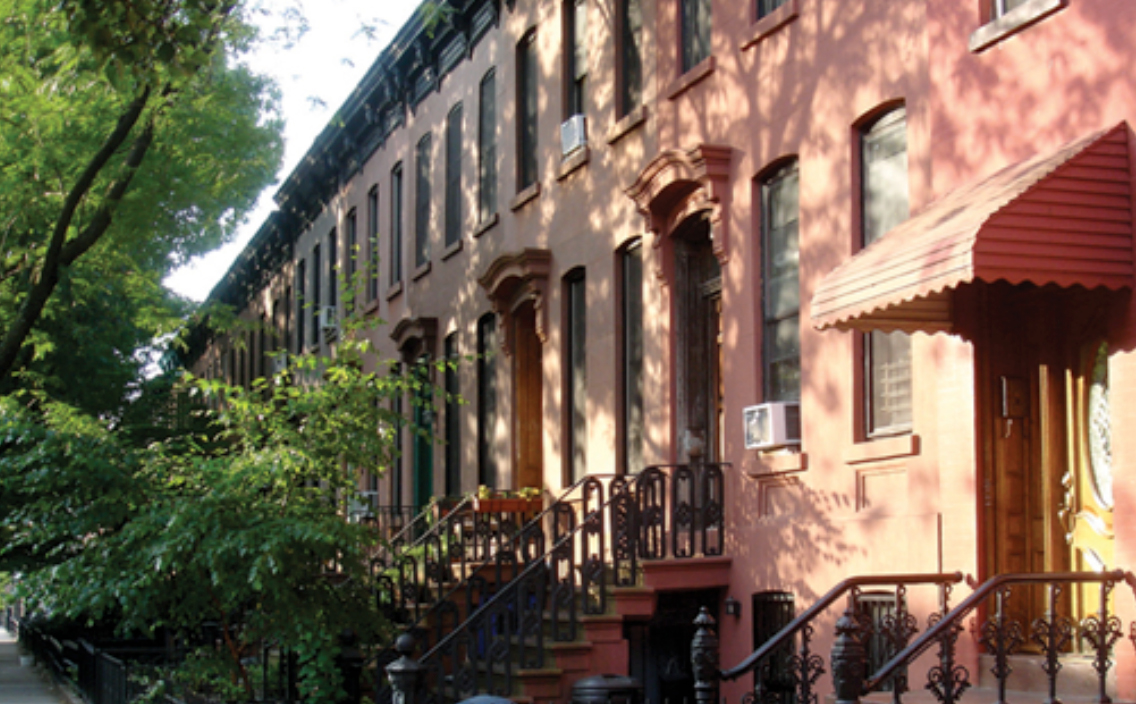 (Photo courtesy of the New York Department of City Planning)
Townhomes here may not exactly be cheap, according to Localize.city data, but they're a heck of a lot less than others nearby — especially in Park Slope. These properties typically sell for $1.5 to $3 million, while similar properties in Park Slope start at an estimated $2 million and can run up to — are you ready? — an insane $20 million.
Bay Ridge
This southwestern Brooklyn neighborhood has beautiful harbor views and home prices that might be almost just as breathtaking when it comes to affordability. Median asking prices for one- and two-bedroom apartments here run between $354,500 and $599,000, according to StreetEasy.
Clinton Hill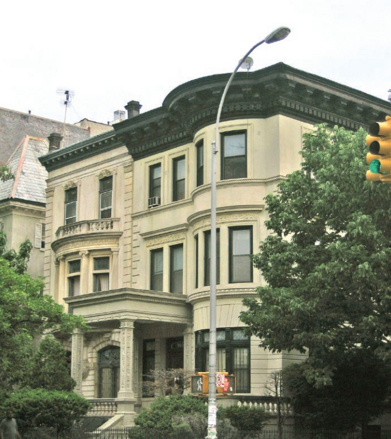 (Photo: Clinton Hill historic district, courtesy of Empire State Development)
The price per square foot in Clinton Hill isn't exactly ideal at an estimated $1,1013, according to StreetEasy, but when compared to nearby neighborhoods that are quickly nearing the $1,300 per-square-foot mark, you might consider this a deal.
Forest Hills
Compared to its neighbors, Forest Hills is a bargain, said Keller Williams agent Andres Soto via The Post. A one-bedroom apartment here could cost up to 25 percent less than it would in higher-cost areas like Long Island City and Astoria, he said.
Flushing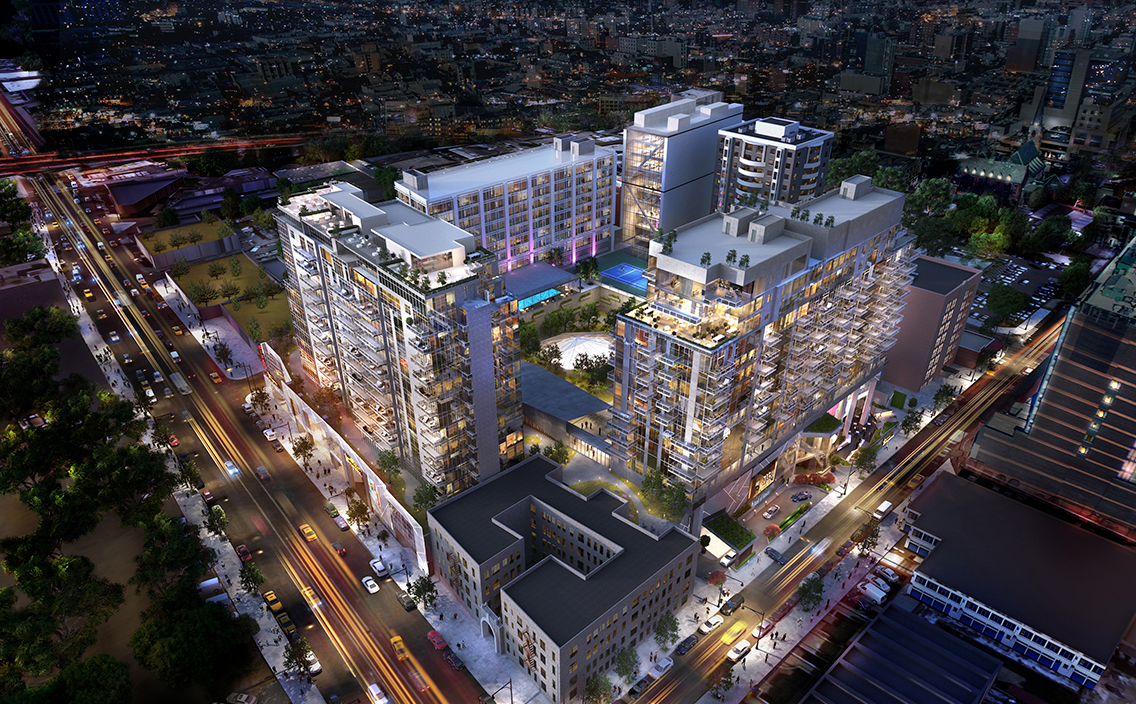 As Flushing receives what some would call a luxury real estate renovation, home and rent prices are on the rise — and fast.
The Tangram mixed-use development, set to open next year, will offer studio homes at $625,000, one-bedroom apartments at $685,000, two-bedrooms at $1 million and three bedrooms at a cool $1.9 million.
Other residential development have already raised the ritz in this residential neighborhood, including Onex Real Estate Partners' the Grand at Sky View Parc condo development. One-bedroom homes range from $728,000 one-bedrooms to three-bedrooms for up to $2.6 million.
Woodhaven
Now we move to central Queens, home of 500-plus-acre Forest Park and multi-family, suburban-looking homes starting at $600,000.
If Queens is your neighborhood of choice, you might want to jump on this deal. Local advocates are looking to convert 3.5 miles of abandoned Long Island Railroad tracks into a public park similar to the High Line in Chelsea, which could quickly drive up property values.
The Bronx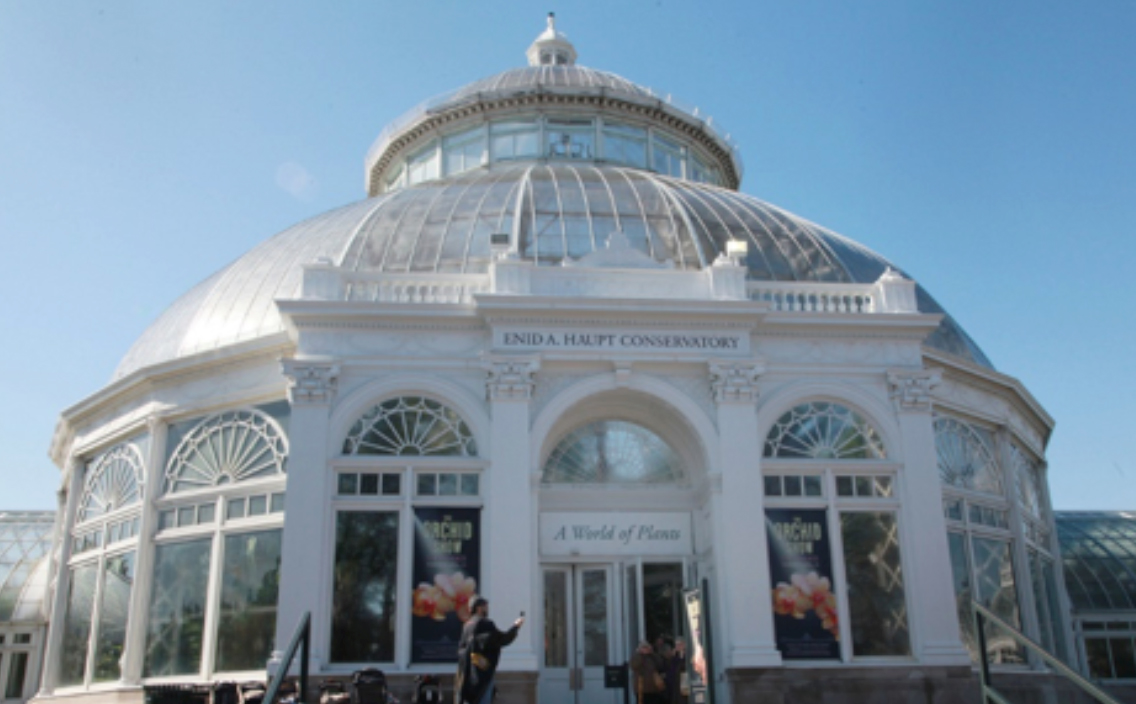 (Photo: The Enid A. Haupt Conservatory inside the New York Botanical Garden, courtesy of Astrid Stawiarz/Getty Images)
Commuting from the Bronx to Manhattan — or any of the city's other boroughs — may seem inconvenient for some, but the home prices in this northern New York City borough may just be worth it: Median one- and two-bedroom prices sit in the $200,000s.
The 45-minute commute to Manhattan may be somewhat of a deterrent, but this central Bronx neighborhood has a lot to offer: the New York Botanical Garden, Fordham and Lehman universities and even the Bronx High School of Science.
Concourse
Home to Yankee Stadium, this central Bronx neighborhood was modeled after the Champs-Élysées in Paris.
Just a 25-minute commute to Manhattan, Concourse might be a bit more desirable for Manhattanites looking to move somewhere a bit more quiet — and it seems more and more of those buyers are pouring in, according to Warburg Realty agent Rebecca Brooksher.
Prices here are what most would consider dirt cheap considering the short Manhattan commute. Warburg said she she recently sold a one-bedroom co-op for $229,000. Multi-family townhouses often hit the market for less than $1 million, she said, but because of the location's desirability they rarely go up for sale.