FAST TRACK TO US GREEN CARDS - Assisting families around the world to become permanent residents of the United States.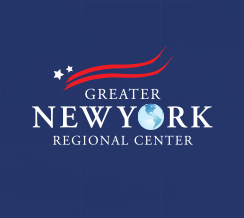 December 30, 2021
USCIS Alert – December 30, 2021, Reevaluating Decision to Hold EB5 Immigrant Investor Regional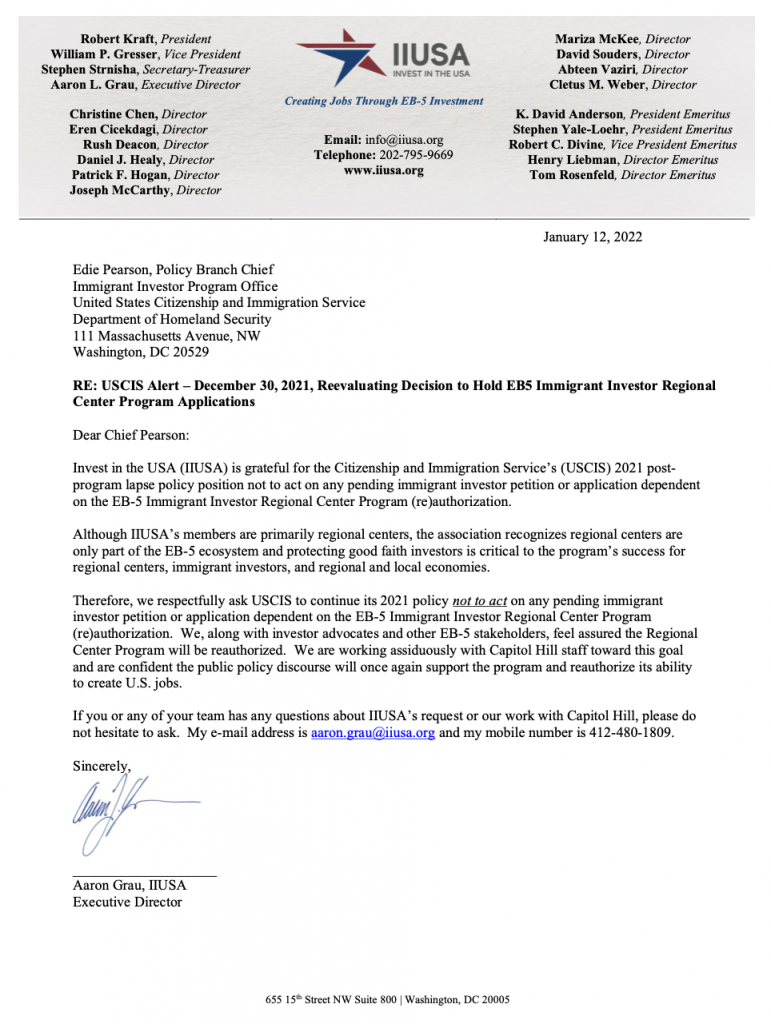 More Project News
February 5, 2022

Queens Holds First In-Person Lunar New Year Parade In 2 Years

The Queens Lunar New Year Parade kicked off late Saturday morning in Flushing. Gov. Kathy Hochul marched in this year's parade, the first in-person one since the COVID pandemic started two years ago, CBS2's Christina Fan reported. From Chinatown to Flushing, streets are decked in red and families are fired up, excited to welcome the Year of the Tiger with the strength and courage

view more
November 9, 2021

EXCLUSIVE: Queens is getting its first 4DX movie theater

It has motion-synchronized seats with the ability to vibrate and blow wind, fog, rain, snow, bubbles and scents.A massive movie theater with seven screens including a 4DX theater with motion-synchronized seats with the ability to vibrate and blow wind, fog, rain, snow, bubbles and scents is opening in Flushing this weekend. It'll be the first of its kind

view more
September 23, 2021

PR Newswire: Lifestyle Brand MINISO Premieres Its First New York City ...

Globally inspired lifestyle brand MINISO will open its doors in Flushing debuting early 2022 NEW YORK, Sept. 22, 2021 /PRNewswire/ — Flushing's newest hotspot, Tangram, today announced the signing of global powerhouse lifestyle brand MINISO's flagship store in New York. With more than 4,500 stores worldwide, MINISO will open its doors to New Yorkers for the first time in

view more
NO OFFER TO SELL ANY SECURITY IS MADE BY THIS WEBSITE. THE INFORMATION ON THIS WEB SITE IS NOT AN OFFER TO SELL OR SOLICITATION OF AN OFFER TO BUY AN INTEREST IN ANY INVESTMENT OR FOR THE PROVISION OF ANY INVESTMENT MANAGEMENT OR ADVISORY SERVICES. ANY SUCH OFFER OR SOLICITATION WILL BE PURSUANT TO EXEMPTIONS FROM REGISTRATION REQUIREMENTS SET OUT IN APPLICABLE SECURITIES LAWS AND MADE ONLY BY MEANS OF DELIVERY OF A CONFIDENTIAL PRIVATE OFFERING MEMORANDUM RELATING TO A PARTICULAR INVESTMENT TO QUALIFIED INVESTORS IN THOSE JURISDICTIONS WHERE PERMITTED BY LAW. PAST PERFORMANCE IS NOT INDICATIVE OF FUTURE RESULTS.