FAST TRACK TO US GREEN CARDS - Assisting families around the world to become permanent residents of the United States.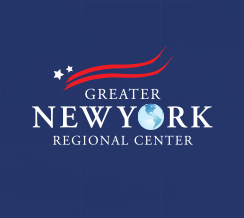 About Us
GNYRC
Overview
Greater New York Regional Center (GNYRC) was established by F&T Group, one of the most prominent Chinese real estate developers in New York City. Based in New York with satellite offices throughout China, F&T Group has built an excellent reputation over 30-years represented by a highly diverse portfolio of successful large-scale projects in both the U.S. and abroad.
GNYRC was formed with the purpose to promote local economic development, create new jobs for the public and secure financing for real estate developments throughout New York metropolitan area.
GNYRC is a USCIS designated regional center and its current EB-5 immigration program offerings are all within government-approved targeted employment areas (TEA).
DEVELOPMENT PARTNERS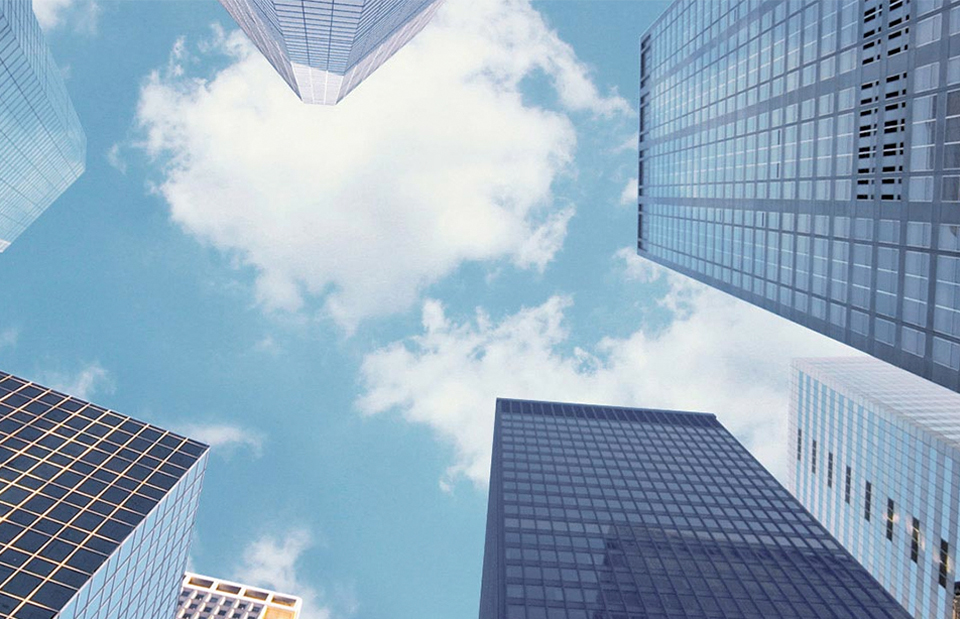 Established in 1983, F&T Group is a fully-integrated real estate development and investment company, specializing in mixed-use commercial and residential development with offices located in New York City and Shanghai. F&T's U.S.-Sino cooperative platform is recognized for its global vision in development excellence and is dedicated to the highest standards of innovation, culture, architecture, interior and landscape design and construction. F&T's current projects in Flushing include the 330,000 square foot mixed-use development at One Fulton Square and Flushing Commons ; a formerly city-owned 5.5 acre parking structure that is being redeveloped into 1.8 million square feet of residences, office space, new retail opportunities, community facility space, parking and an open air plaza for the public.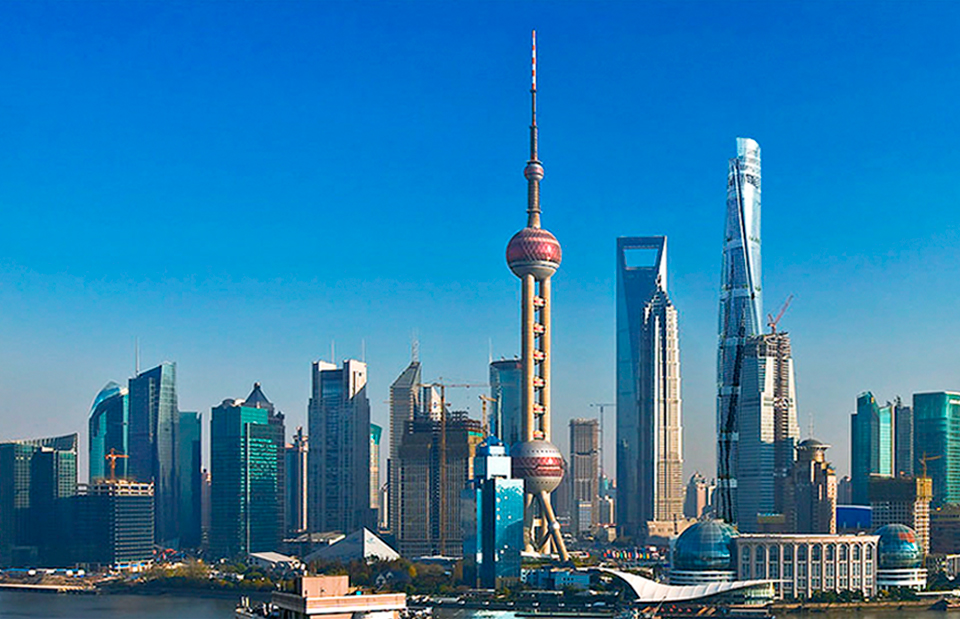 Shanghai Construction Group (SCG) is one of the leading construction conglomerates in China and a pioneer in the development of modern cities, with its work spanning decades. Publicly listed on the Shanghai Stock Exchange since 1997, with footprints in more than 30 countries and regions; SCG was ranked the 9th largest Global Contractor by Engineering New-Record in 2017.
SCG has participated in the construction of much of the critical infrastructure in China, and has set a series of exceptional construction records such as; East China Sea Bridge - the first Block off the bridge, Shanghai Oriental Pearl TV Tower, Shanghai World Financial Center, the 632-meter Shanghai Center Tower (2,073 ft.), and much more.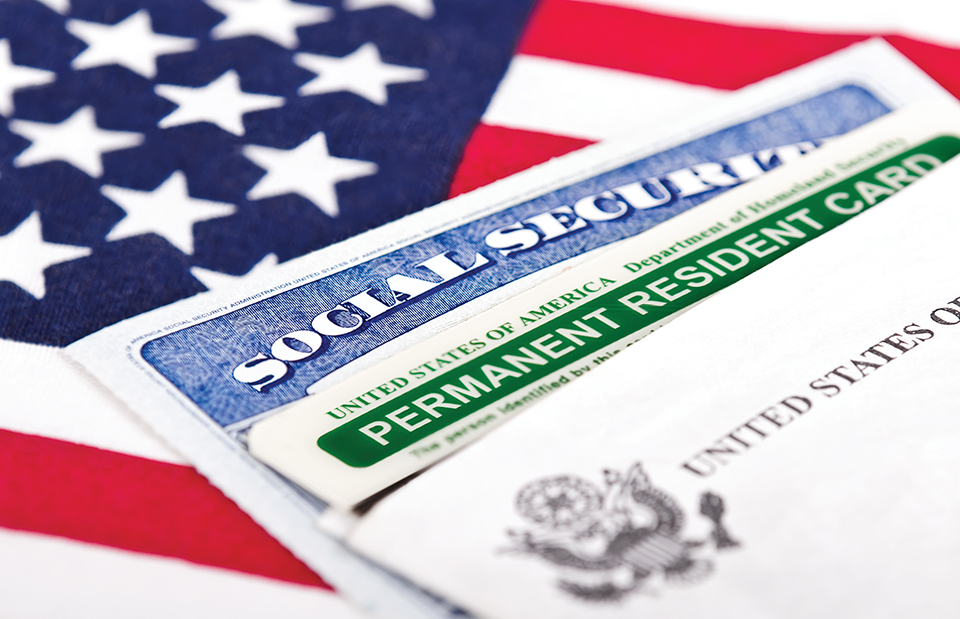 NO OFFER TO SELL ANY SECURITY IS MADE BY THIS WEBSITE. THE INFORMATION ON THIS WEB SITE IS NOT AN OFFER TO SELL OR SOLICITATION OF AN OFFER TO BUY AN INTEREST IN ANY INVESTMENT OR FOR THE PROVISION OF ANY INVESTMENT MANAGEMENT OR ADVISORY SERVICES. ANY SUCH OFFER OR SOLICITATION WILL BE PURSUANT TO EXEMPTIONS FROM REGISTRATION REQUIREMENTS SET OUT IN APPLICABLE SECURITIES LAWS AND MADE ONLY BY MEANS OF DELIVERY OF A CONFIDENTIAL PRIVATE OFFERING MEMORANDUM RELATING TO A PARTICULAR INVESTMENT TO QUALIFIED INVESTORS IN THOSE JURISDICTIONS WHERE PERMITTED BY LAW. PAST PERFORMANCE IS NOT INDICATIVE OF FUTURE RESULTS.