FAST TRACK TO US GREEN CARDS - Assisting families around the world to become permanent residents of the United States.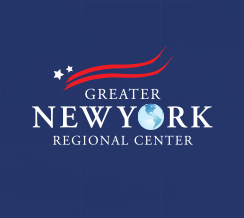 SCG PLAZE I
SCG PLAZE II
Tangram Tower
Retail
Parking
Tangram House
Hotel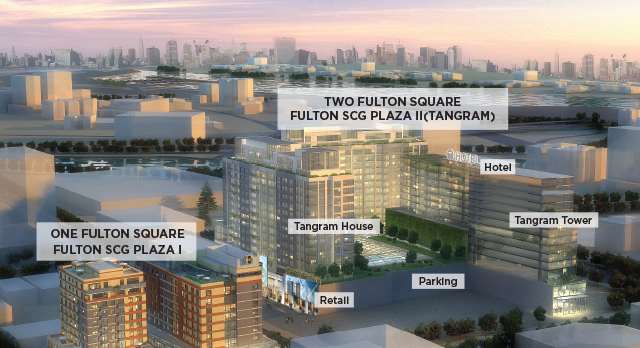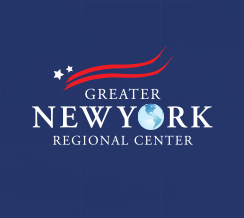 EB-5 Project
One Fulton Square
SCG Plaza I
One Fulton Square Project was developed by F & T Group and SCG Group to which $ 20 million of EB-5 funds have been contributed. I-526 petitions associated with the project have been successfully approved. The Hyatt Place Hotel located in One Fulton Square started operating in 2014, and its occupancy rate has continually set records in the market. Meanwhile, all of the office and retail spaces within the complex have started operations, and new jobs have been created as predicted.
Project Highlights
One Fulton Square is a vibrant, mixed-use project with a total floor area of approximately 330,000 square feet.

The project is the latest exciting development in downtown Flushing, playing an important part in the growth and development of the surrounding area.

The plaza of One Fulton Square provides a public space for local events and gatherings. It brings the community together through concerts, family activities, and cultural festivals while offering an exciting array of restaurants, bars and shops which opened in 2015.

The project consists of a 168-key Hyatt Place hotel built atop of a three-level glass retail podium, a separate office condominium containing 22 professional and medical offices, 43 luxuriously furnished residential condominiums and 300 parking spaces.
Project Website
Other EB-5 Projects
Two Fulton Square
Fulton SCG Plaze II(Tangram)

Fulton SCG II Debt Fund will make an investment in the Project(named "Tangram") located in the heart of Downtown Flushing, New York City. Tangram will be on a 3.26 acres parcel of land and will be comprised of approximately 1.25 million gross square foot mixed-use development...
View More
NO OFFER TO SELL ANY SECURITY IS MADE BY THIS WEBSITE. THE INFORMATION ON THIS WEB SITE IS NOT AN OFFER TO SELL OR SOLICITATION OF AN OFFER TO BUY AN INTEREST IN ANY INVESTMENT OR FOR THE PROVISION OF ANY INVESTMENT MANAGEMENT OR ADVISORY SERVICES. ANY SUCH OFFER OR SOLICITATION WILL BE PURSUANT TO EXEMPTIONS FROM REGISTRATION REQUIREMENTS SET OUT IN APPLICABLE SECURITIES LAWS AND MADE ONLY BY MEANS OF DELIVERY OF A CONFIDENTIAL PRIVATE OFFERING MEMORANDUM RELATING TO A PARTICULAR INVESTMENT TO QUALIFIED INVESTORS IN THOSE JURISDICTIONS WHERE PERMITTED BY LAW. PAST PERFORMANCE IS NOT INDICATIVE OF FUTURE RESULTS.