FAST TRACK TO US GREEN CARDS - Assisting families around the world to become permanent residents of the United States.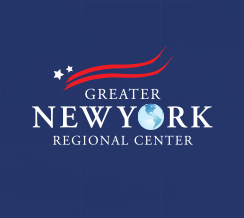 SCG PLAZE I
SCG PLAZE II
Tangram Tower
Retail
Parking
Tangram House
Hotel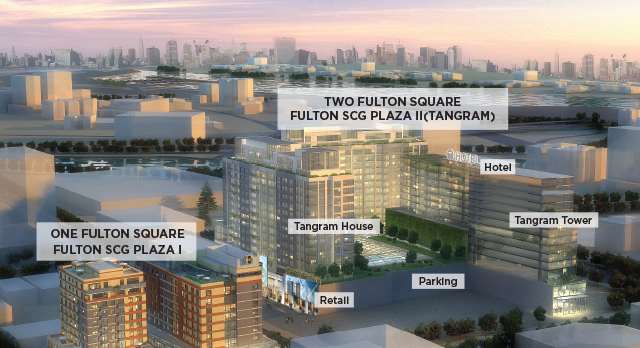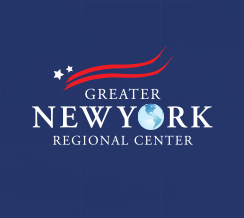 EB-5 Project
Two Fulton Square
Fulton SCG Plaza II(Tangram)
Fulton SCG II Debt Fund will make an investment in the Project (named "Tangram") located in the heart of Downtown Flushing, New York City. Tangram will be on a 3.26 acres parcel of land and will be comprised of approximately 1.25 million gross square foot (approximately 125,000 square meter) mixed-use development upon completion. The Project is being developed by F & T Group and SCG Group, and will be a mixed-use complex developed in two phases; the First Phase will be comprised of a large retail complex, underground parking garage, community facilities and two high end residential towers and an office tower; the Second Phase will have a life-style/boutique hotel.
Project Highlights
Fee ownership of the project site has been secured for the project development and is fully controlled by the Developer.

The project has qualified for the 421-a Tax Incentive program sponsored by the government which can significantly reduce the property tax burden on purchasers.

In comparison with others, our project developers are committed to investing a significant amount of equity in this project.

The Project is already under construction and work is progressing smoothly according to plan.

The Project is located in the heart of Downtown Flushing which offers a variety of amenities to suit the communities.

The Project is located next to One Fulton Square. Both projects can jointly create a large scale complex for high-end living, shopping / entertainment and lifestyle retail.
Project Website
Other EB-5 Projects
One Fulton Square
SCG Plaze I

One Fulton Square Project was developed by F&T Group and SCG Group to which $20 million of EB-5 funds have been contributed to. I-526 petitions associated with the project have been successfully approved...
View More
More Project News
November 9, 2021

EXCLUSIVE: Queens is getting its first 4DX movie theater

It has motion-synchronized seats with the ability to vibrate and blow wind, fog, rain, snow, bubbles and scents.A massive movie theater with seven screens including a 4DX theater with motion-synchronized seats with the ability to vibrate and blow wind, fog, rain, snow, bubbles and scents is opening in Flushing this weekend. It'll be the first of its kind

view more
September 23, 2021

PR Newswire: Lifestyle Brand MINISO Premieres Its First New York City ...

Globally inspired lifestyle brand MINISO will open its doors in Flushing debuting early 2022 NEW YORK, Sept. 22, 2021 /PRNewswire/ — Flushing's newest hotspot, Tangram, today announced the signing of global powerhouse lifestyle brand MINISO's flagship store in New York. With more than 4,500 stores worldwide, MINISO will open its doors to New Yorkers for the first time in

view more
September 15, 2021

Flushing Tangram development launches sales within second residential ...

Residences are now available for purchase at the new 16-story tower at Tangram, a 1.2-million-square-foot development located in the heart of downtown Flushing. Leading development firms F&T Group and SCG America announced the launch of Tangram's second 132-unit residential building that will be infused with modern elegance designed by award-winning architect and interior designer Jean-Gabriel

view more
NO OFFER TO SELL ANY SECURITY IS MADE BY THIS WEBSITE. THE INFORMATION ON THIS WEB SITE IS NOT AN OFFER TO SELL OR SOLICITATION OF AN OFFER TO BUY AN INTEREST IN ANY INVESTMENT OR FOR THE PROVISION OF ANY INVESTMENT MANAGEMENT OR ADVISORY SERVICES. ANY SUCH OFFER OR SOLICITATION WILL BE PURSUANT TO EXEMPTIONS FROM REGISTRATION REQUIREMENTS SET OUT IN APPLICABLE SECURITIES LAWS AND MADE ONLY BY MEANS OF DELIVERY OF A CONFIDENTIAL PRIVATE OFFERING MEMORANDUM RELATING TO A PARTICULAR INVESTMENT TO QUALIFIED INVESTORS IN THOSE JURISDICTIONS WHERE PERMITTED BY LAW. PAST PERFORMANCE IS NOT INDICATIVE OF FUTURE RESULTS.